Do Any of These Describe You?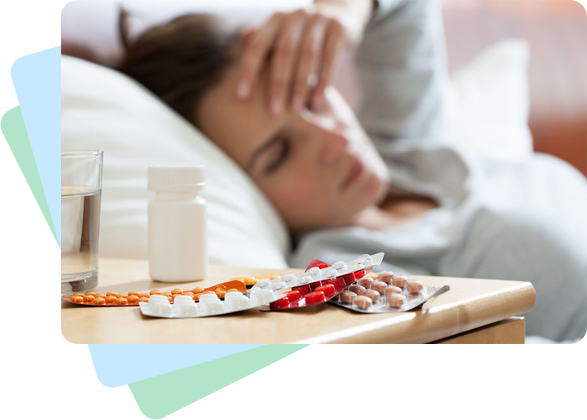 Are you tired of getting bounced around from doctor to doctor, yet no one can offer a clear explanation for your health issues?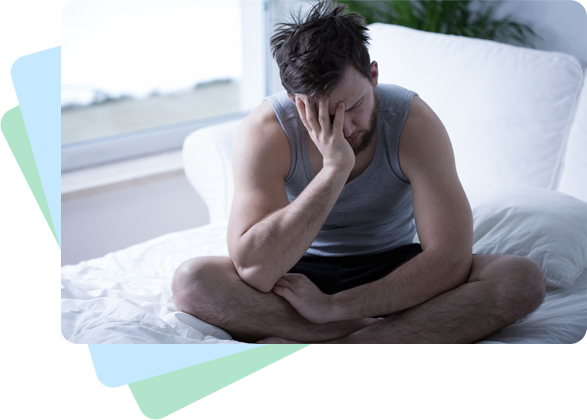 Do you suffer from unexplained symptoms such as pain, headaches, fatigue, anxiety, depression, anger...?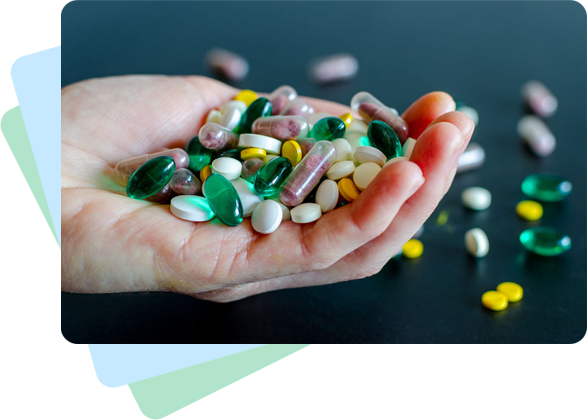 Do you feel bombarded with prescriptions for every symptom, but nothing to address the root cause?
Discover the Root Causes of Your Health Issues in Minutes!


We carefully analyze your responses to our comprehensive online Assessment, and identify the most likely root causes of your health issues.

Take our

mini-quiz to see if our assessment could help you.






Introducing RootFinder® and How to Put it to Work for You


Discover the root causes of your chronic health issues in three simple steps.
Step 1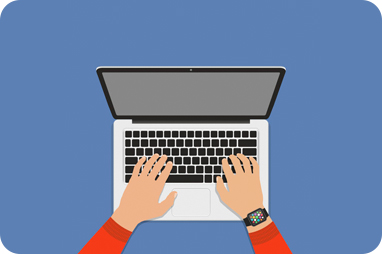 Explore and take our unique in the industry RootFinder online Assessment.
(
Get Started now
)
Step 2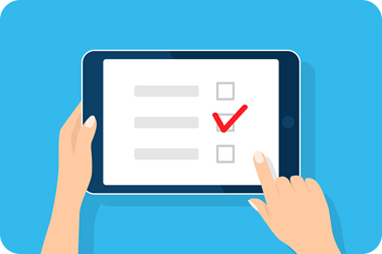 Complete the RootFinder Assessment in 10-15 minutes, and pay a nominal fee to receive your personal report.
(Go to the Assessment now)
Step 3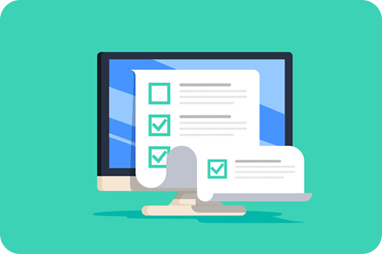 Review your personal report sent to your email address. If not fully satisfied, request a refund.
(sample RootFinder report)
What Makes RootFinder so Popular?
Fast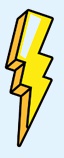 It only takes 10-15 minutes to complete our online Assessment. You receive results on the root causes of your health issues within a minute after you complete the Assessment.
No long waits. No anxiety.
Smart & Unique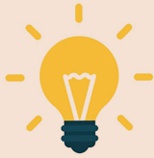 Our expert system, RootFinder, will analyze your responses to the Assessment, and, using the best science and research available, it identifies the top five most likely root causes of your illness and symptoms. A unique and innovative capability offered exclusively by our company.
Affordable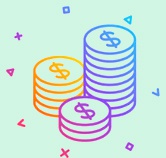 There is a modest fee for receiving your personal root cause analysis report. A fraction of what you might be paying in co-pays, prescription drugs, or lab tests.
Satisfaction Guaranteed
: If not fully satisfied, you can request a refund.
(
Take the Assessment now
)
Learn More
A Brief Message from Our Founder
Will this help you? Here is what so many of our clients say.
Real People. Life-changing Outcomes.
"After 15 years of seeing many, many doctors, including lots of alternative healers, having tons of lab tests, trying every diet and supplement that you could imagine, this program finally helped to find causes for the overwhelming fatigue that I had dealt with since a case of what seemed like the "flu" 15 years ago."



Ellen

"Completing this questionnaire saved me from surgery! After years of intense pain after eating and seeing more than 20 doctors for relief, it was recommended that I have my gallbladder removed. A scan clearly showed that it was enlarged … No surgery! No more pain! I can never thank Complex Health Solutions enough for providing such an extraordinary tool at such an affordable price."



Marty, 24

"I wish I had known about Complex Health Solutions Root Finder tool earlier. It would have saved us 4 years of illness, and many thousands of dollars. Complex Health Solutions uncovered the REAL problem – the root cause of her passing out was due to a combination of things – heavy metal toxicity, SIBO, TH1 Dominant Immune Imbalance, and Low Cortisol. I could not speak more highly of this amazing tool. I'm so grateful to have found it."



Grandmother of Frances, 11

"The Complex Health Solutions system has started me on a path to wellness I thought would forever remain unavailable after a devastating diagnosis and illness 15 plus years ago. Problems resulting from my illness have gone undiagnosed until the Complex Health Solutions system pinpointed the issues allowing for the root causes to be determined and treated. For the first time in more than 15 years I am hopeful about my future health. I can never thank you enough."



Cathy, 53

"I've had severe pain and swelling of my knee since a tick bite close to the knee almost 4 years ago. Although traditional medical tests never showed Lyme, I'm certain that was the problem. And even though I was treated for Lyme multiple times according to standard medical treatments, I did not improve. As it turns out, my underlying problem was CIRS, more commonly known as 'mold illness'."



Jean, 55

"The initial results from my answers to the Complex Health Solutions questionnaire have brought up several possible issues that with further testing can be accurately diagnosed and then treatment options recommended. Without this system a diagnosis could take many months of guesswork, testing, and experimenting with possible treatments. Thank you."



Linda, 65

"After being diagnosed with mono twice and a possible Lyme disease diagnosis, I took the Complex Health Solutions questionnaire, which determined my number one issue to be low testosterone. Blood work confirmed that I was significantly low in testosterone, which finally explained my symptoms."



Emily, 43
Meet Our Clients
Will the RootFinder Work for You?
Take A MINI QUIZ TO FIND OUT
TAKE THE ASSESSMENT
See Sample Report